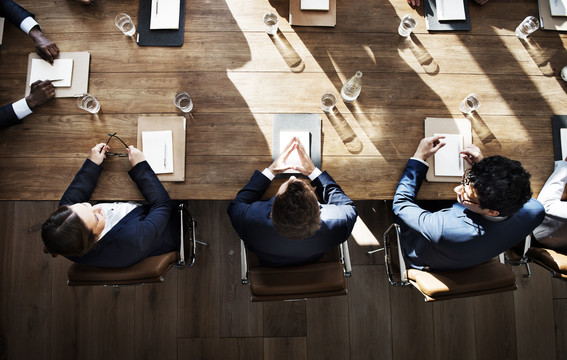 Rent a meeting room in our hotel for your meeting, party, high tea, dinner, condealances or other event. Due to the central location between Hilversum and Laren, on the A1, our hotel is the ideal location. Request a quote online, our staff will be happy to help you, to make your event a memorable moment.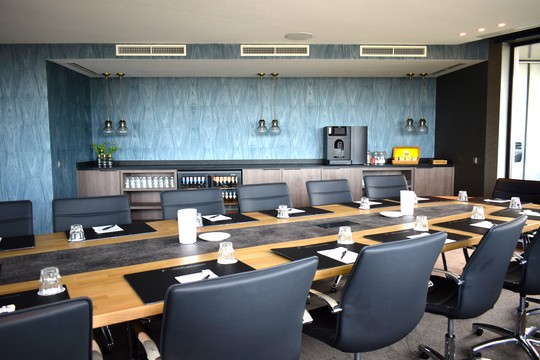 If you meet in Hotel Hilversum - De Witte Bergen, you will have an effective meeting with a choice of more than 35 meeting rooms and all modern facilities for small and bigger groups. We organize your meeting to suit your needs. Or you can make a choice from one of our meeting packages.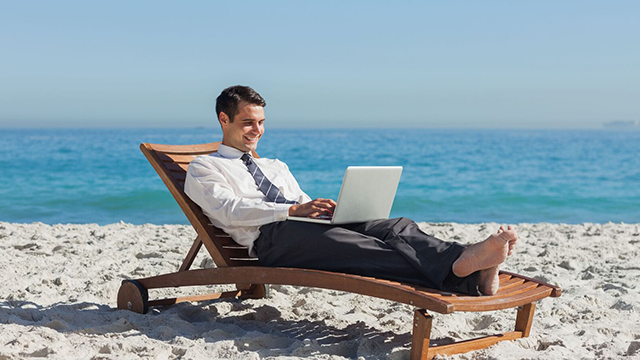 New times asks for new measures. That is why we are introducing you together with our supplier qualitative online events. A sustainable and efficient alternative to meetings.